SURF, PACK & FLY
How more convenient can that be...?

Comment cela peut-il être plus pratique...?
SURF:
Surf on the blue water!
Surfer sur les eaux bleues!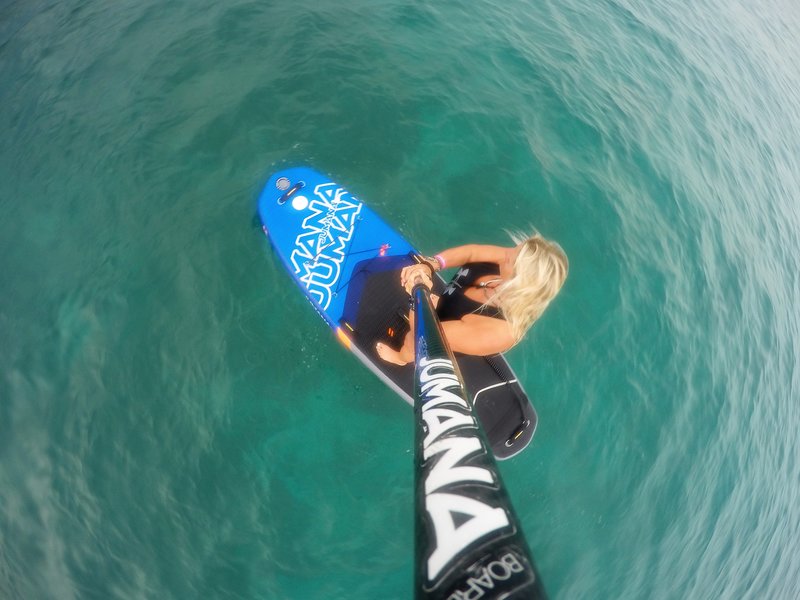 PACK:

Pack your board after a beautiful day at the beach by deflating it, rolling it and putting it in a bag ready for carrying! (Only about 30 pounds)
Emballer votre planche après une magnifique journée à la plage en la dégonflant, la roulant et en la mettant dans votre sac prête à être emporté! (Moins de 13 kg)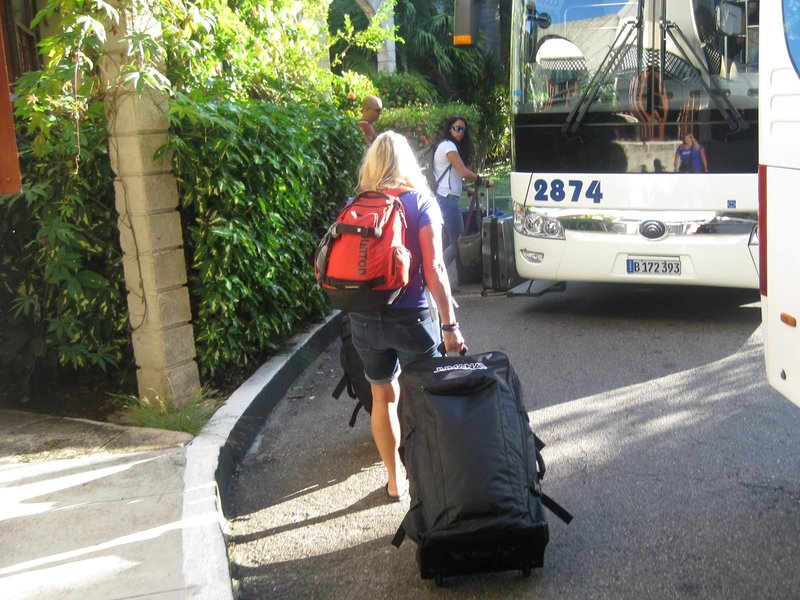 FLY:

Fly with your board wherever you go! (Bring it with you on the plane on your next trip on a beautiful exotic island, on the lakes or on the rivers...)
Apportez votre planche partout où vous allez! (Envolez-vous avec votre planche lors de votre prochain voyage sur une belle île exotique, sur les lacs ou sur les rivières ...)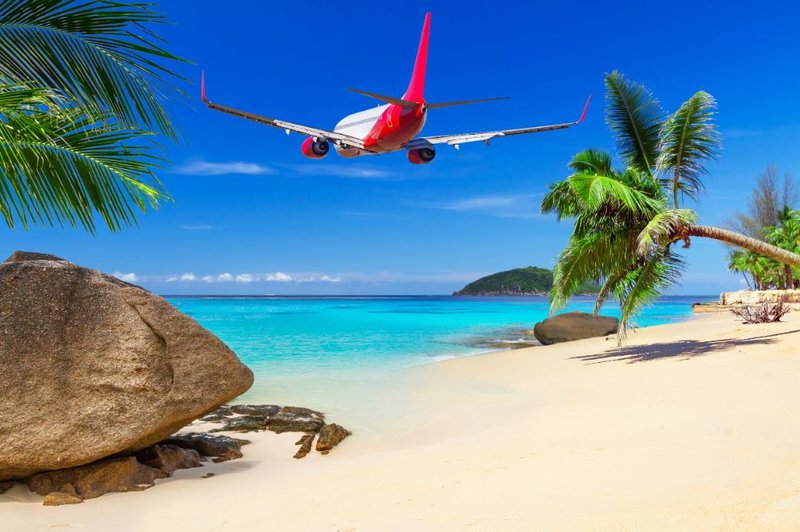 Some people bring their golf bags on vacation, YOU will bring your "INFLATABLE BOARD" from JUMANA BOARDS to enjoy every minute of it! You can use it as Stand Up Paddle, you can use it as a kayak, you can lay on your stomach or simply lay on your back sunbathing going with the flow of the waves while everybody else will be sitting on the beach sweating under extreme heat...! By experience, we can guarantee that people will be asking you where you found your board... They will be dreaming to have a JUMANA BOARD too...!!!
Certaines personnes apportent leurs sacs de golf en vacances, VOUS vous apporterez votre "PLANCHE GONFLABLE" de PLANCHES JUMANA pour en profiter à chaque minute! Vous pouvez vous en servir debout en Stand Up Paddle, vous pouvez l'utiliser comme un kayak, vous pouvez aussi être à plat ventre ou simplement vous reposer couché sur le dos vous laissant balloter au gré des vagues tandis que tous les autres seront assis sur la plage suant de tout leur corps sous la chaleur torride ...! Par expérience, nous pouvons vous assurer que les gens vous demanderont où vous avez trouvé votre planche... Ils rêveront d'avoir une PLANCHE JUMANA eux aussi ...!!!
COMMENT GONFLER VOTRE AQUA MARINA par JUMANA BOARDS on You Tube https://www.youtube.com/watch?v=OV8edOH1fWM